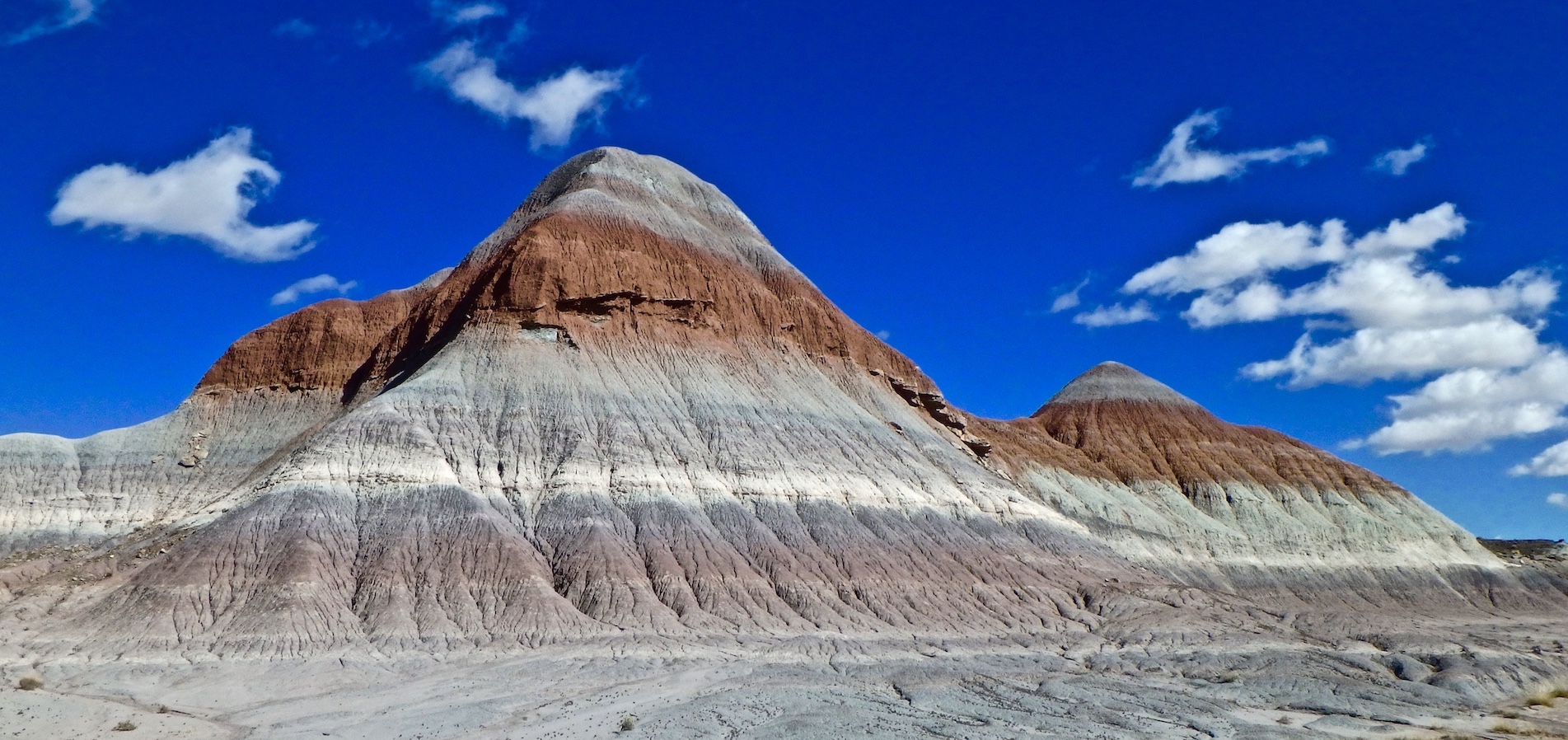 If you are creating a geomodel we can assist by recommending algorithms for populating facies, we can also take your geomodeler to outcrops where they can better understand connectivity and compartmentalization

Applied Stratigraphix
Are you geomodelling?
we can help
Read More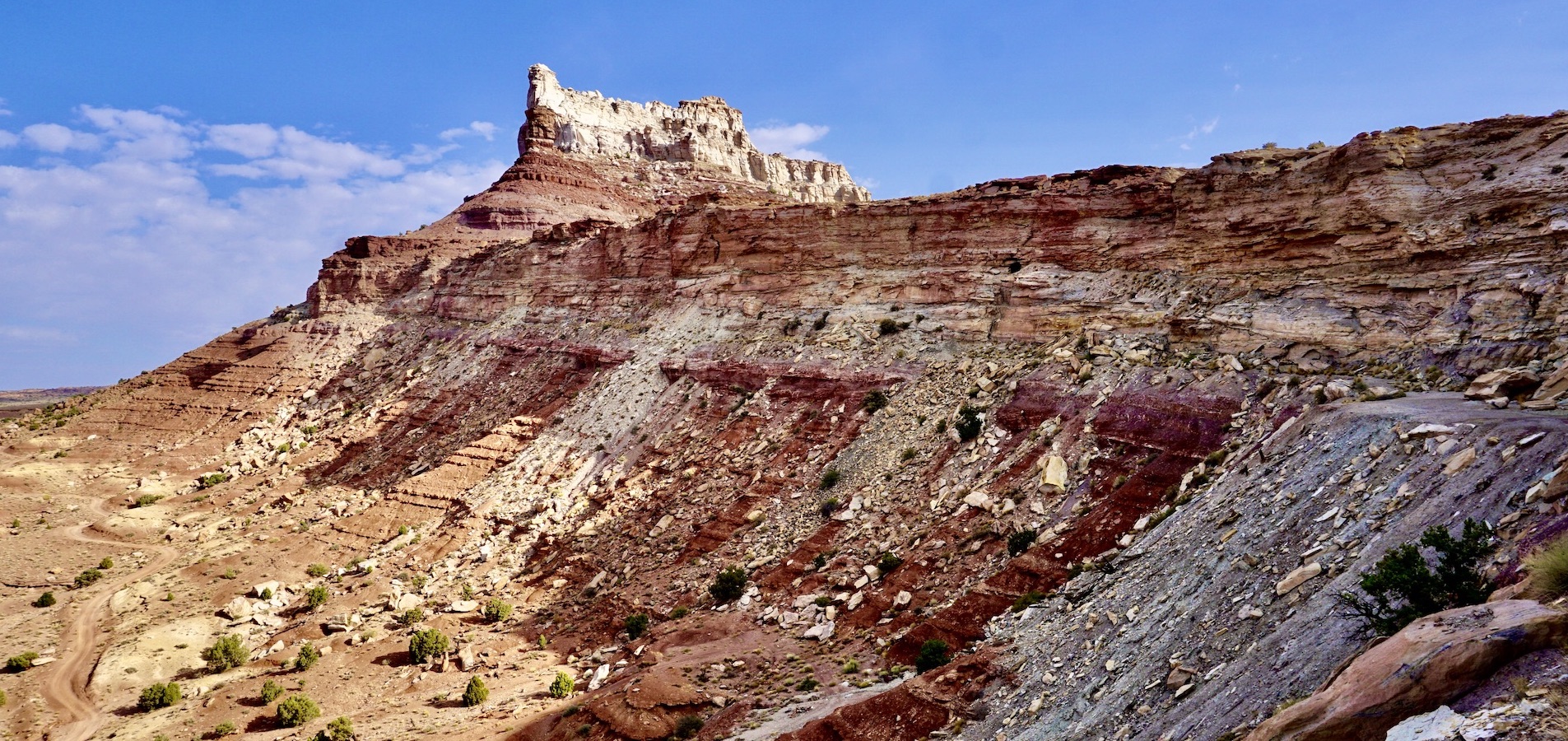 Read More
Need mining core described? how about assistance in exploring for sediment-hosted metals such as placer Gold, Silver, Platinum and Uranium? We have you covered!
Exploration Geology
Applied Stratigraphix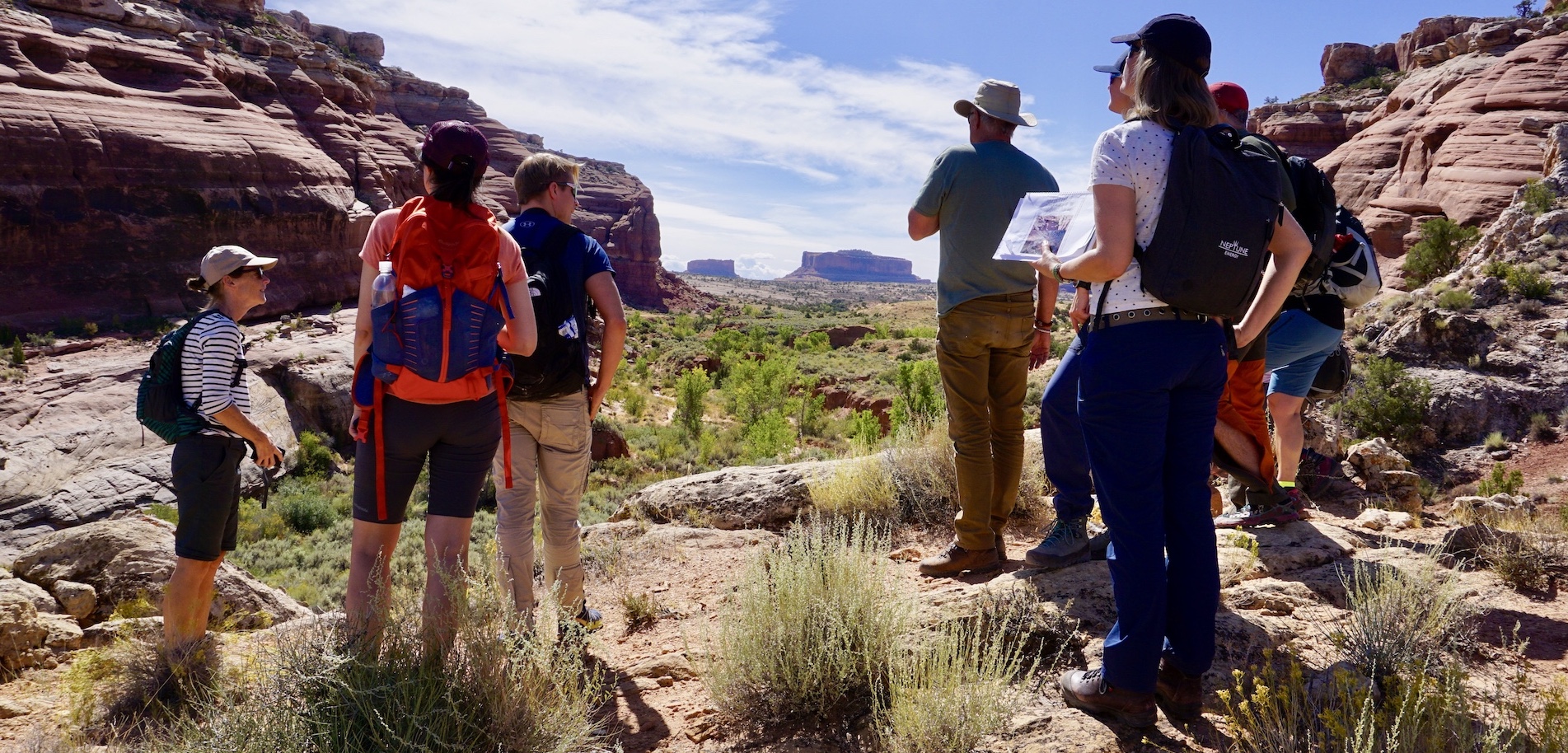 Read More
We can design field trips catered to your business needs and find the best possible analogs. Send us a message and tell us a bit about your reservoir and the number of days you would like to spend looking at outcrops.
Geology Field Trips
Applied Stratigraphix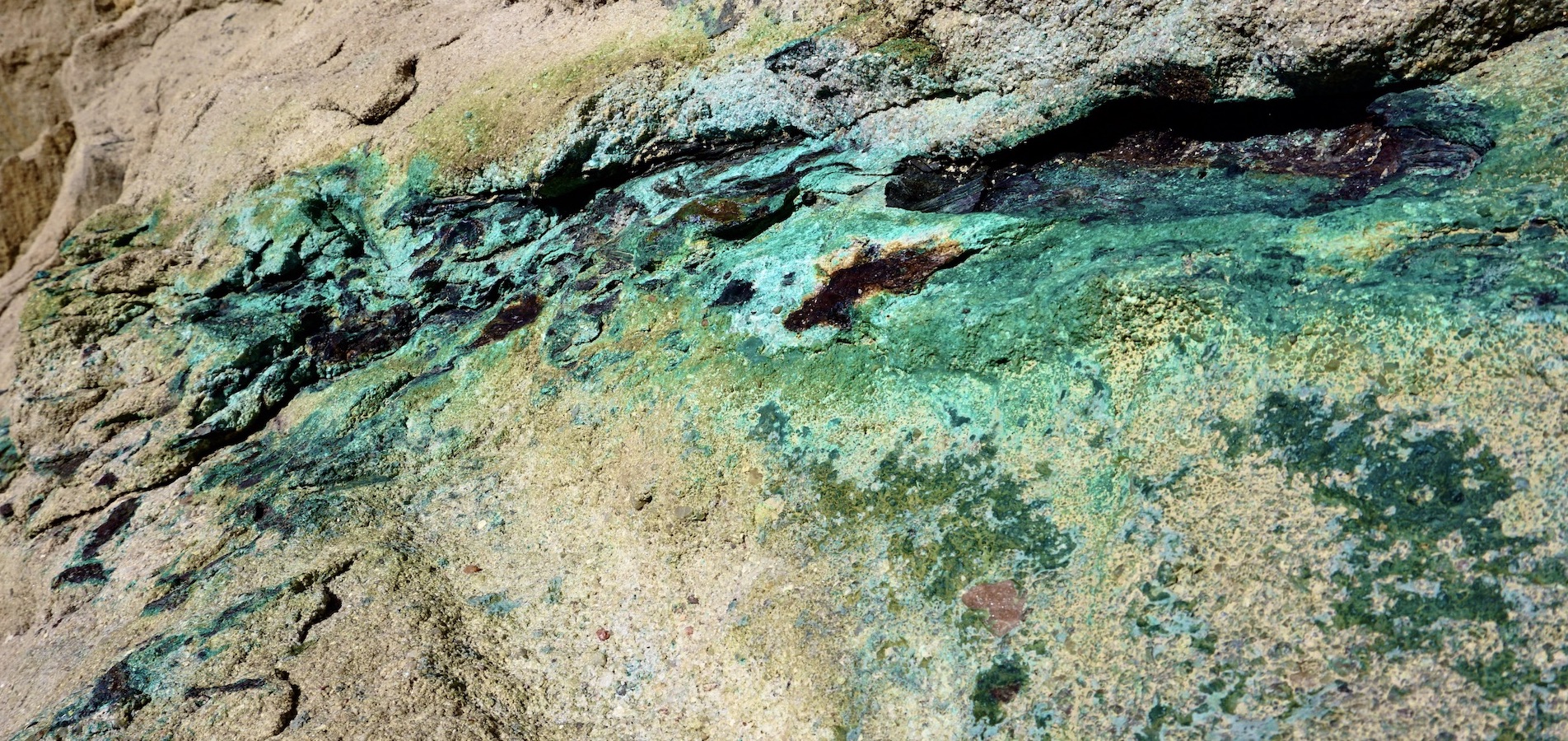 Exploration Geology
We can perform detailed geological evaluations or provide a quick-n-dirty pre-feasibility analysis of your acreage for Uranium, Vanadium, Rare Earth Elements, Copper and more.

Read More
Applied Stratigraphix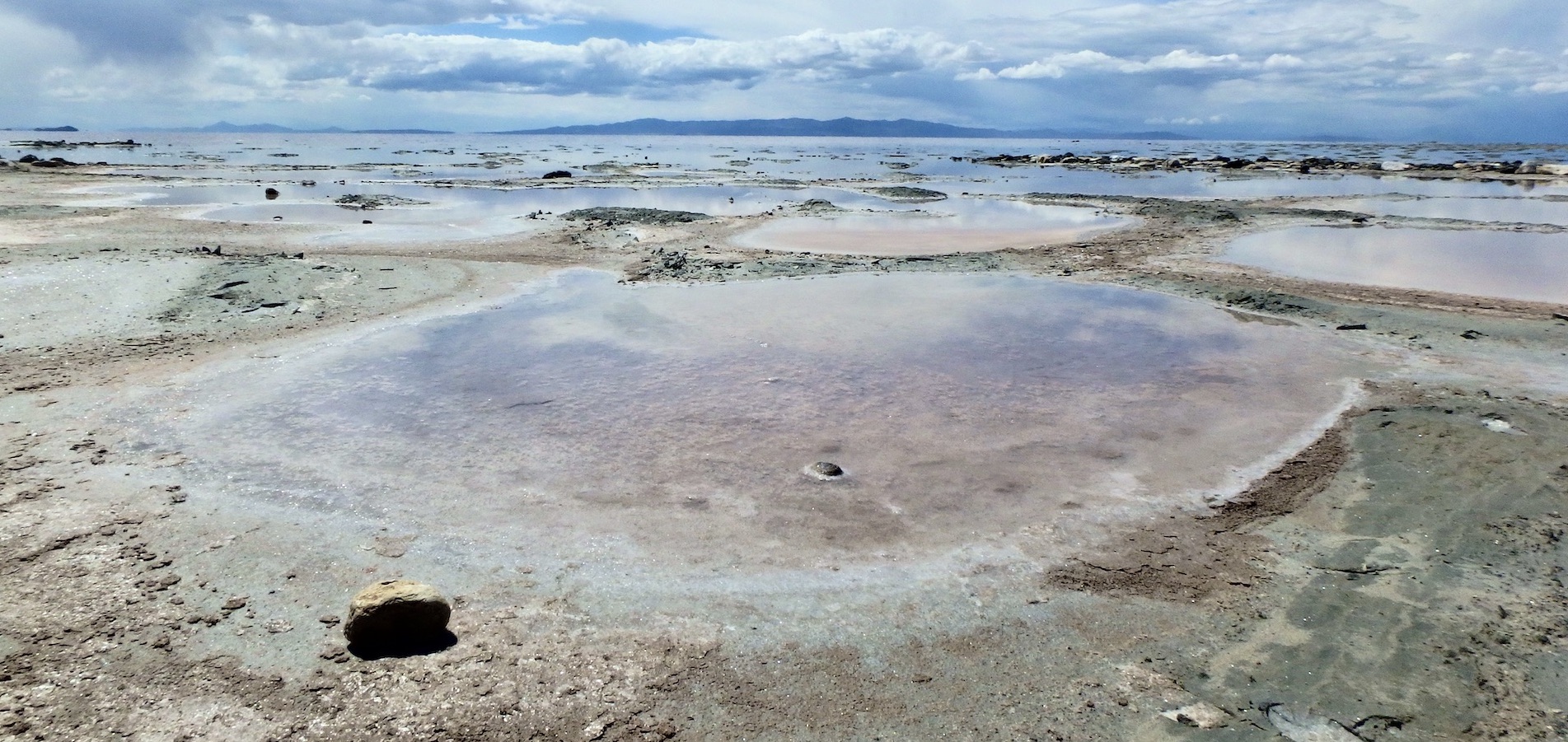 Read More
Whether you want to get Potash or Rock Salt (Halite) core described or would like a Gypsum deposit mapped for cement we can do it for you.
Consulting services in evaporites
Applied Stratigraphix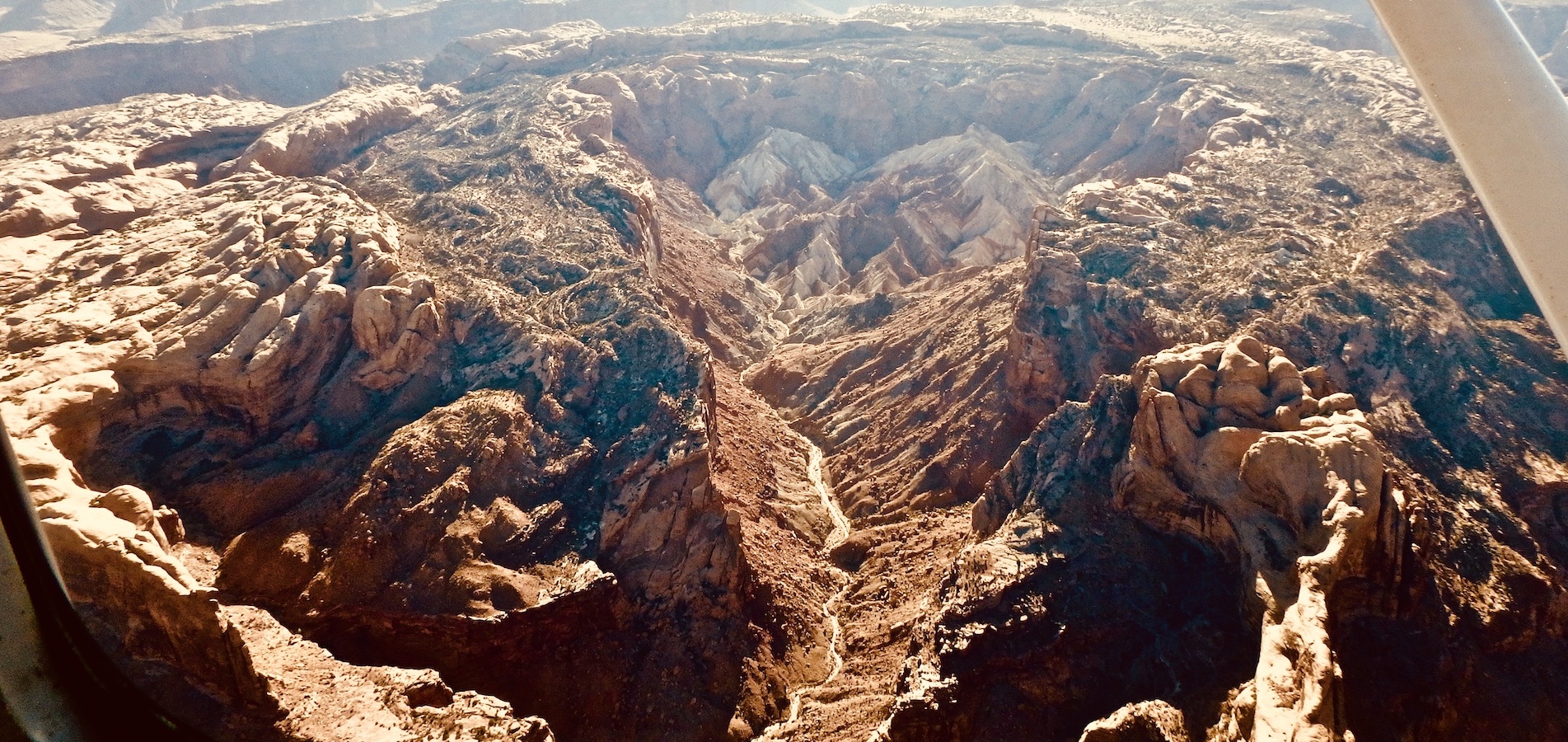 Read More
Our team of experts have worked on mobile substrate basins across the globe. Whether you are dealing with shale tectonics in Nigeria or Salt Tectonics in the deepwater Gulf of Mexico give us a call.
Salt Tectonics
Applied Stratigraphix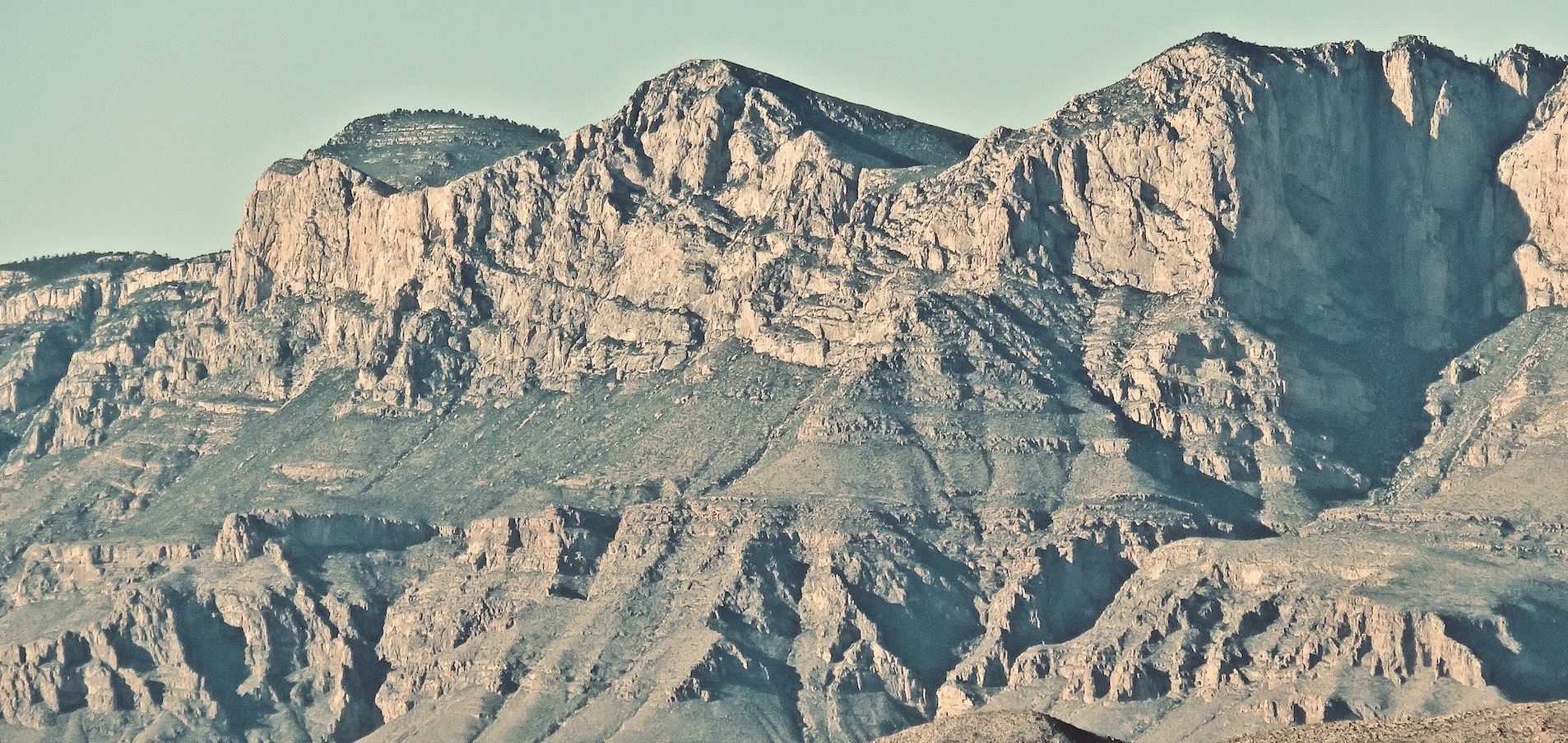 Read More
Don't get stuck with yet another Exxon-style outdated seismic stratigraphy course! let us train you or assist you in the latest developments in seismic stratigraphy. We have a proven record of providing our clients with leads that resulted in discoveries.
Seismic Stratigraphy
Applied Stratigraphix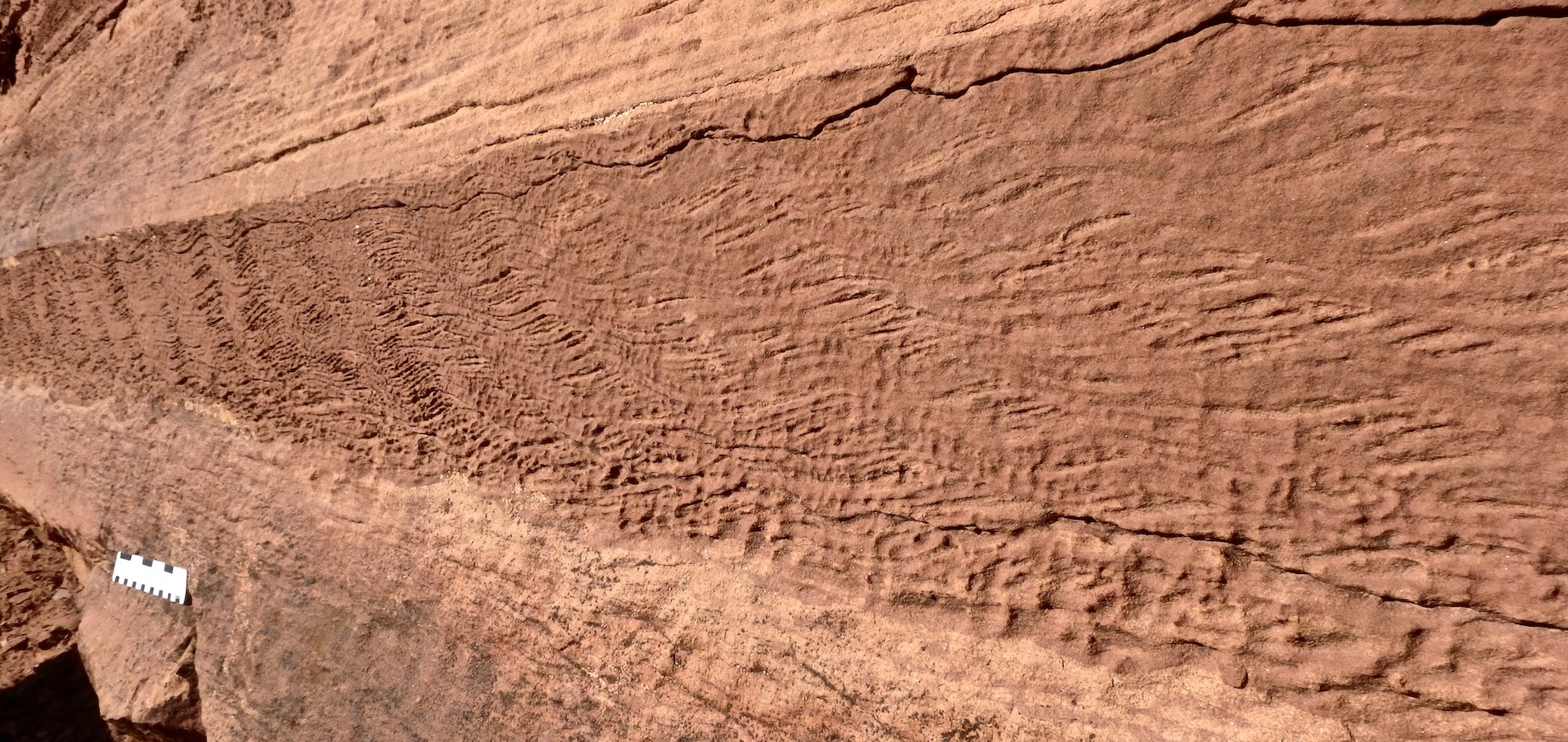 Read More
We spend over 100 days out in the field every year. Looking at modern and ancient depositional systems in trenches and comparing those with world-class outcrops. This allows us to bring insight to core description that many of our competitors lack.
Core Description Services
Applied Stratigraphix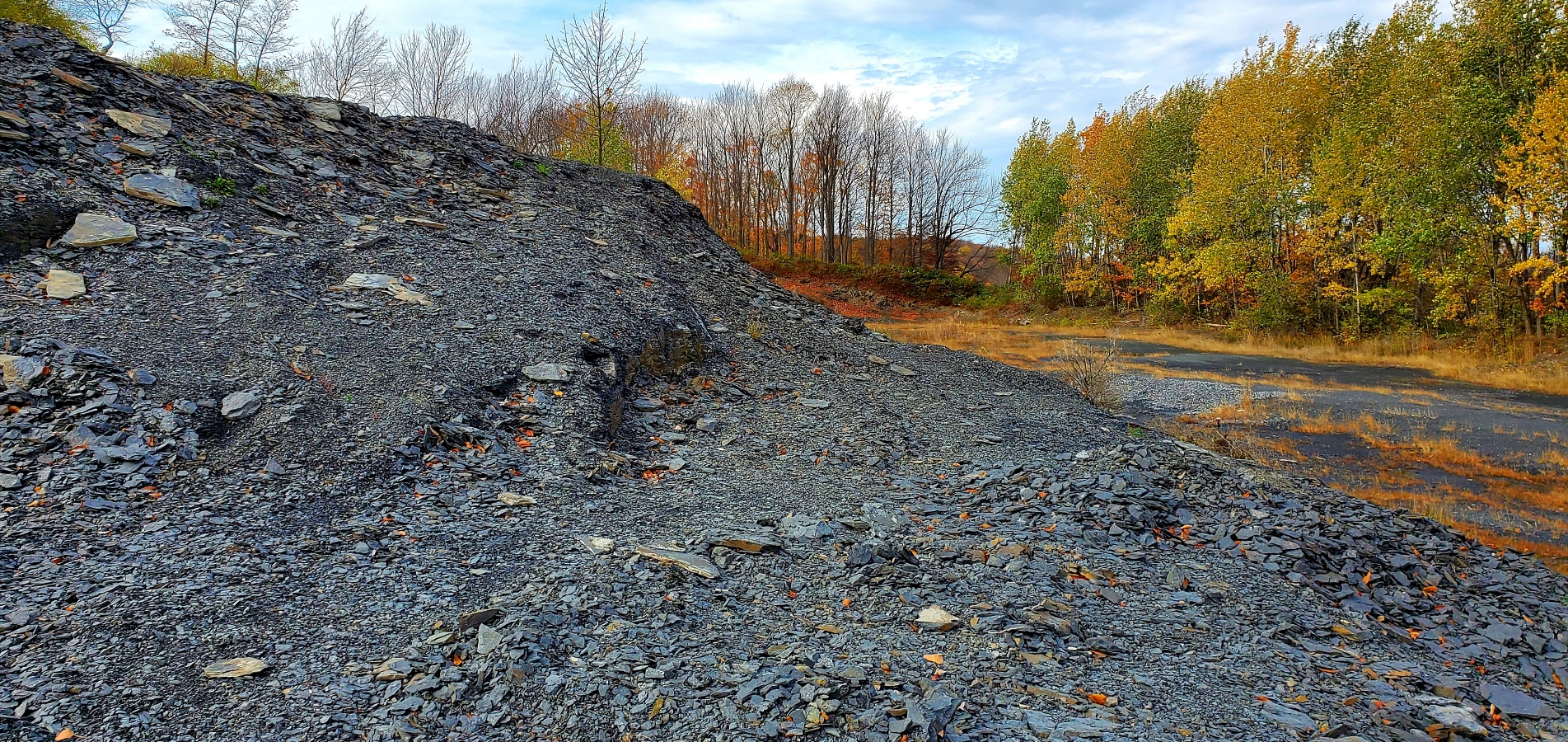 Read More
Our collective experience spans some of the top shale and tight-oil sandstone plays in the US including the Wolfcamp, Bone Spring, Avalon, Utica, Marcellus, Niobrara, Eagleford, Barnett, Bakken, Frontier, Parkman, Codell, and more.

Unconventional Resource Plays
Applied Stratigraphix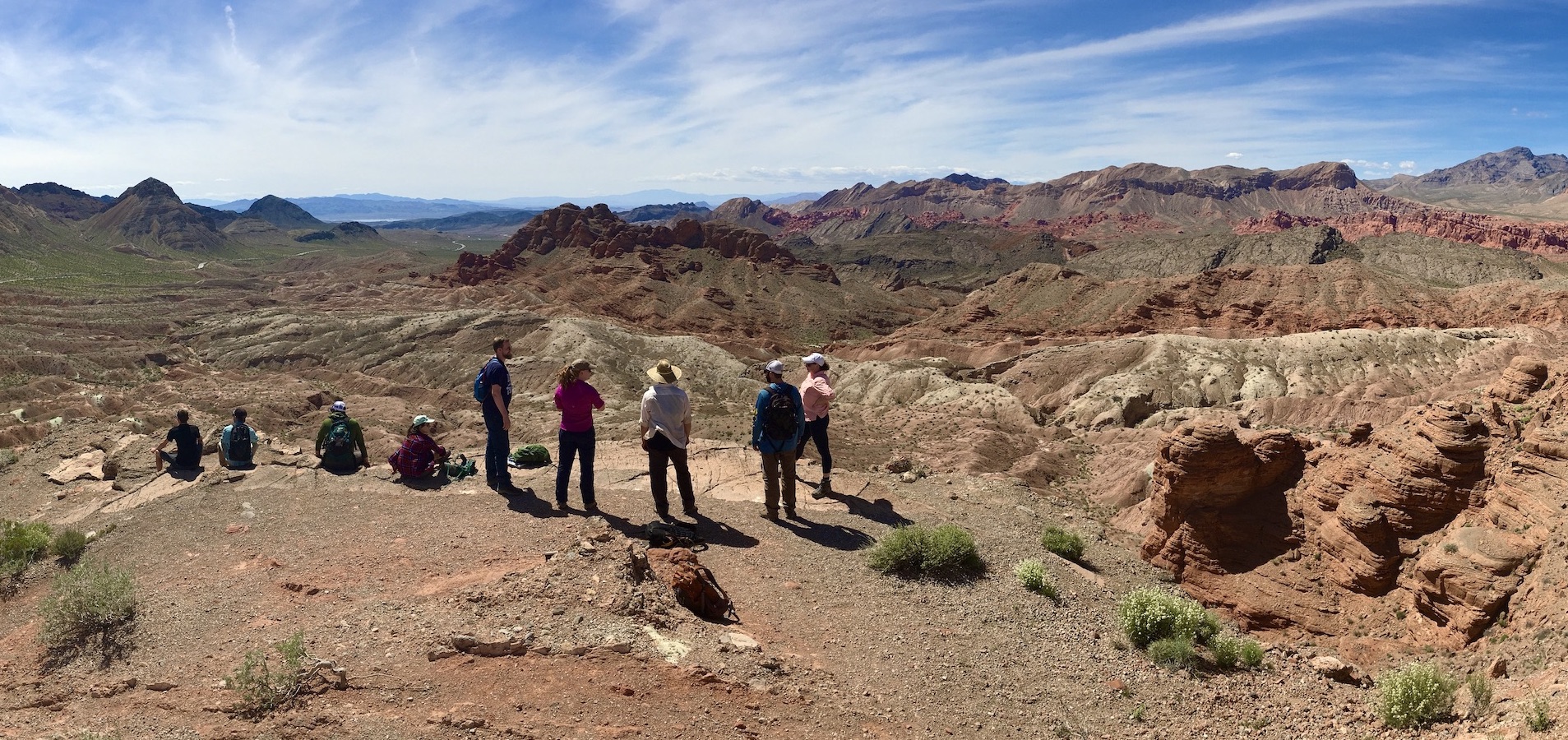 Read More
Our structural geologists have highly diverse backgrounds from characterization of fractured reservoirs to seismic interpretation and geohazards. Don't miss our 2021 selection of online training in structural geology!
Structural Geology Consulting
Applied Stratigraphix
OIL AND GAS
Fractures to facies - we have you covered
Whether you are interested in better understanding the effect of fractures on production in your reservoir or are wanting to populate facies into your geomodel, consider us a one-stop-shop for all your sub-surface needs.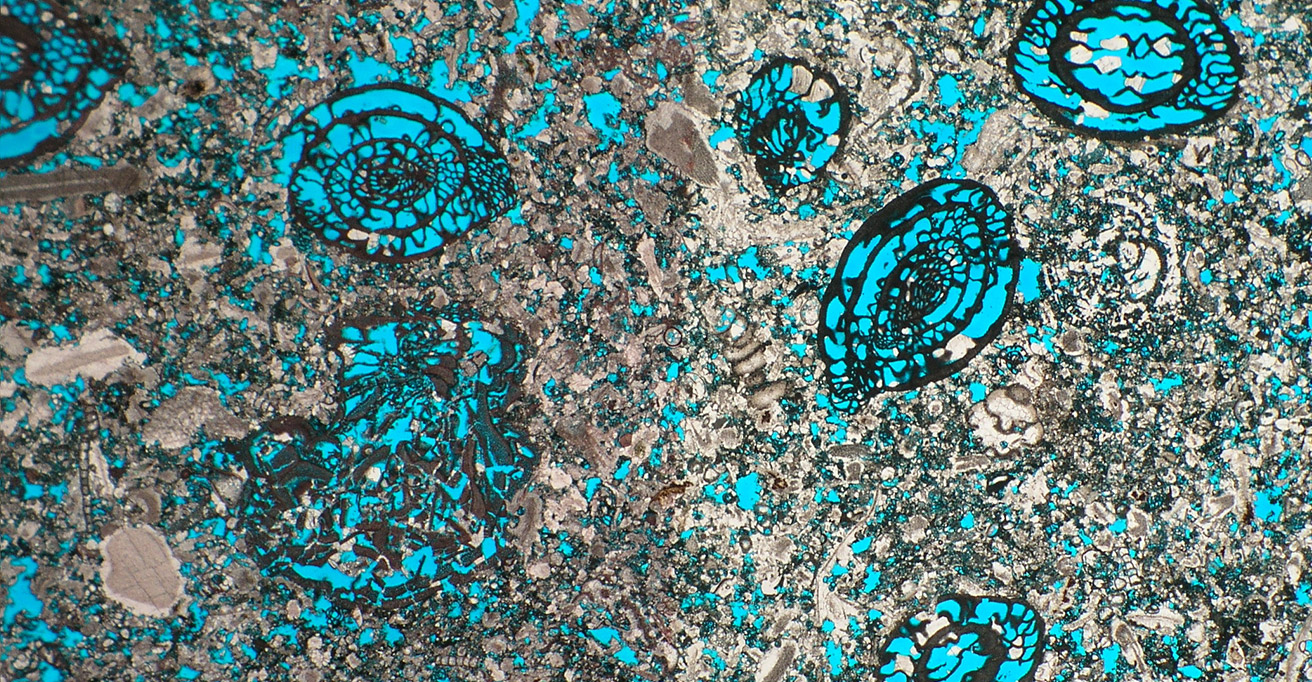 Consultants
Let our experts
assist you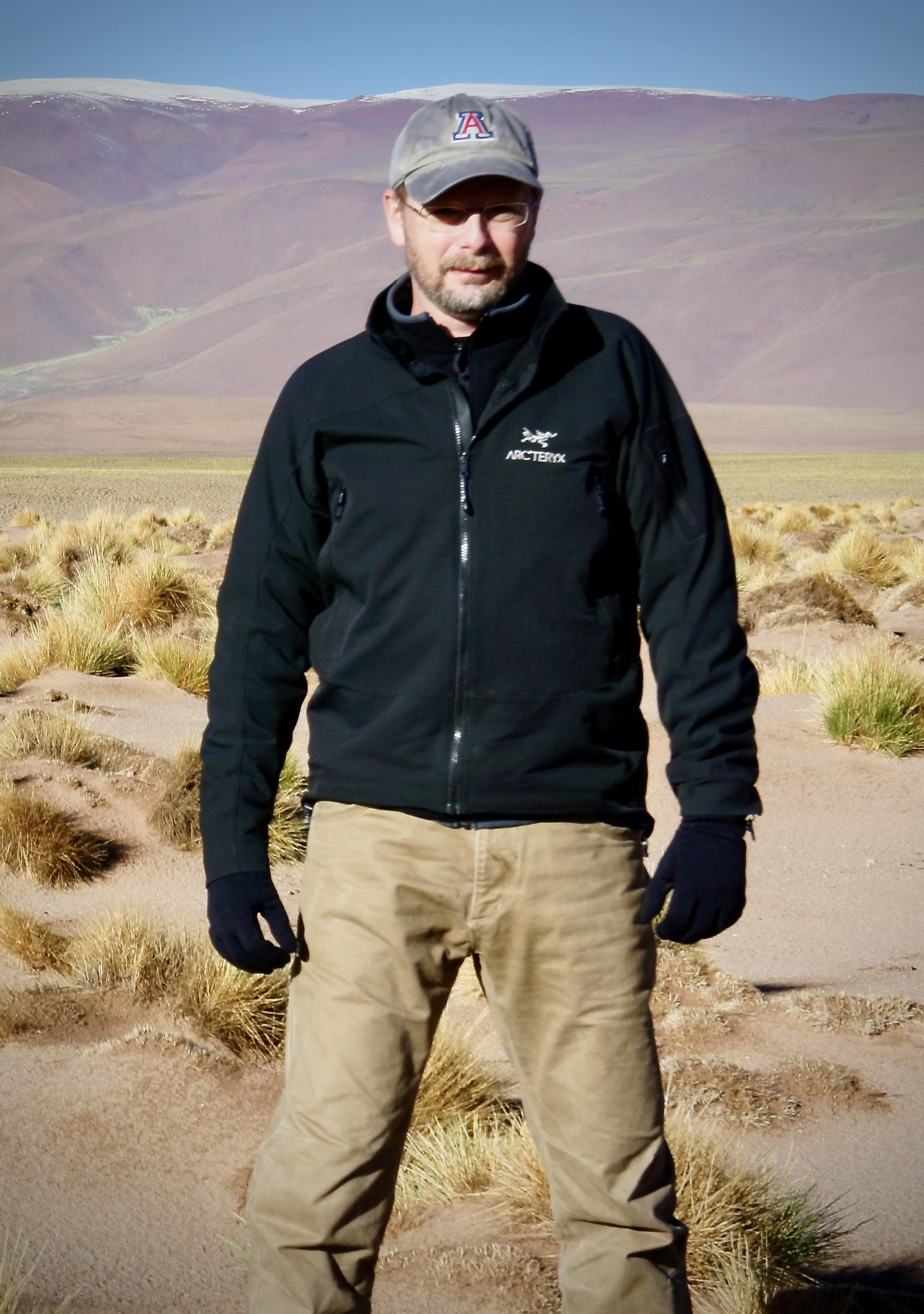 Dr. Tim Demko has with 37 years of experience and is an industry expert in sedimentology and stratigraphy. He was a technical leader and advisor at ExxonMobil's research lab and has broad international experience in the exploration, development, and production of oil and gas. Tim's specialties are deep water sedimentology, unconventional resources, and outcrop and core characterization. Tim leads our field schools on deepwater petroleum systems in California, the Pyrenees and Tabernas-Sorbas Basin of Spain.
Dr. Tim Demko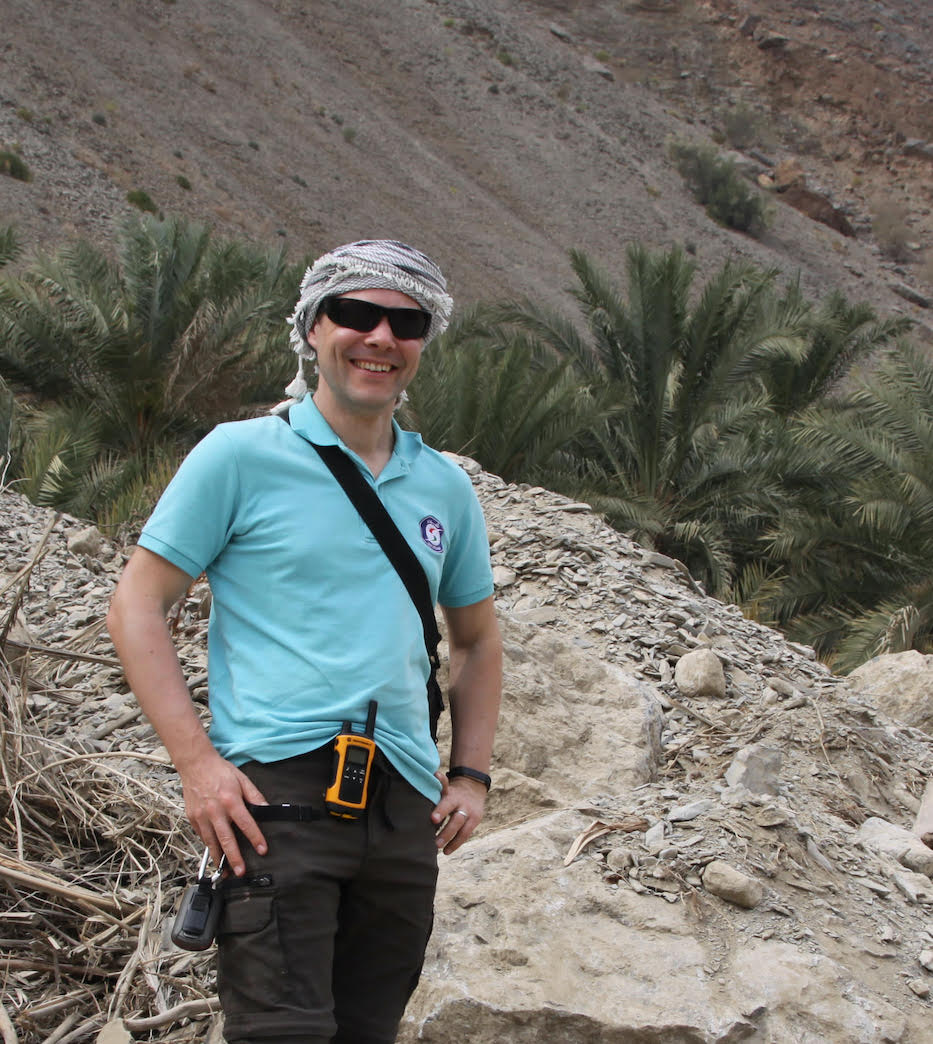 Dr. Cédric John is a carbonate geologist with over 20 years of experience. His specialty includes geochemistry and diagenesis of carbonate rocks, forward stratigraphic modelling, and application of machine learning and deep-learning to geological and stratigraphic problems. He has conducted field research and field teaching in North America, Europe and the Middle East. Dr. John will be leading field trips to Oman and teaching in-house courses on carbonate diagenesis and machine learning.
Dr. Cedric John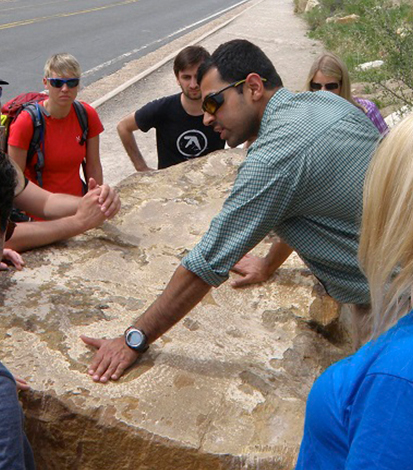 Dr. Ali Jaffri is the CEO of Applied Stratigraphix LLC, has a doctorate in geology, and specializes in sequence stratigraphy. He has twenty-one years of experience and has trained over 500 professionals from over fifty companies in ten countries.
Dr. Ali Jaffri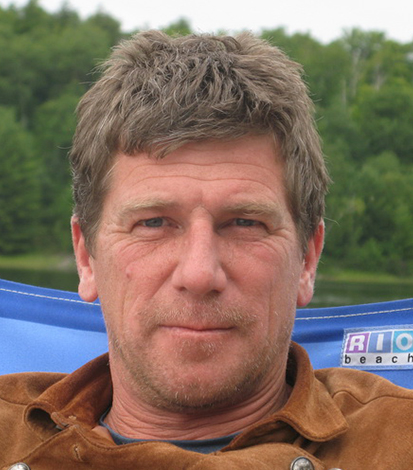 Mr. Michael Angell is our structural geology expert and has over 25 years of experience. He teaches multiple courses on basin inversion, kinematic indicators, geohazards and leads field trips on extensional tectonics in California and Petroleum Systems in Fold and Thrust Belts in Pakistan.
Mr. Michael Angell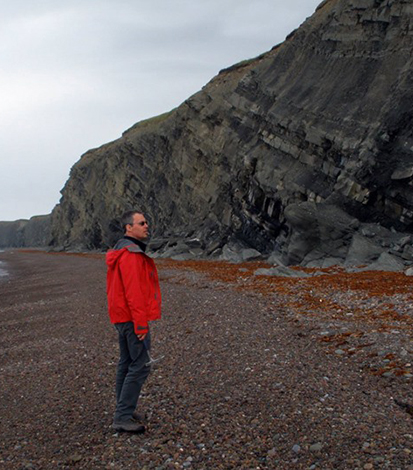 Dr. Sven Egenhoff is our shale expert with a focus on sedimentology and diagenesis. Sven has twenty years of experience post-doctorate working worldwide on hydrocarbon-related problems, mostly onshore Sweden, Norway, continental US (Bakken and Woodford), and Bolivia, as well as offshore UK (Kimmeridge Clay) and is a top influencer of the industry's understanding of mudrocks.
Dr. Sven Egenhoff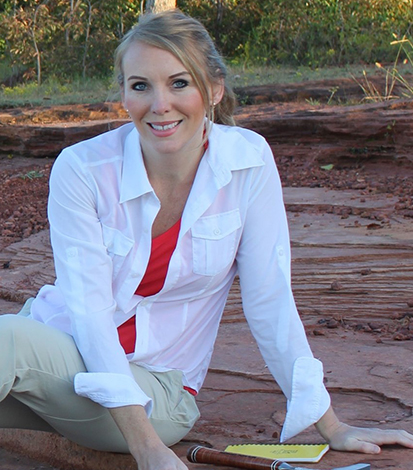 Dr. Molly Turko is our structural geology expert and has over 10 years of experience in the oil and gas industry. Her specialty is seismic interpretation of structural styles, numerical modeling of fractured reservoirs, core and borehole image log description and interpretation of fractures and fault seal analysis.
Dr. Molly Turko
ONLINE SERVICES
Ever tried online consulting? Let's get you started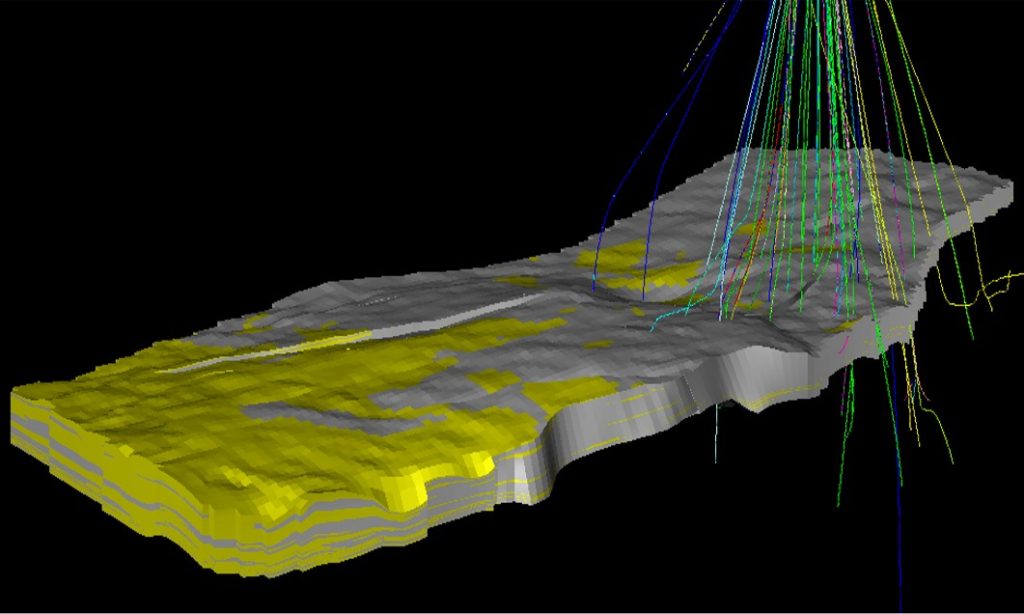 Ever take the time to go through tons of paperwork and spend a fortune to bring a consultant to your office only to realize this person was not right for the job? now you can avoid that by giving one of our experts a FREE trial!
Get in touch
Whether you want us to QC the work being performed by another consulting firm or you want our opinion on your interpretation, send us a message, everything between us remains confidential.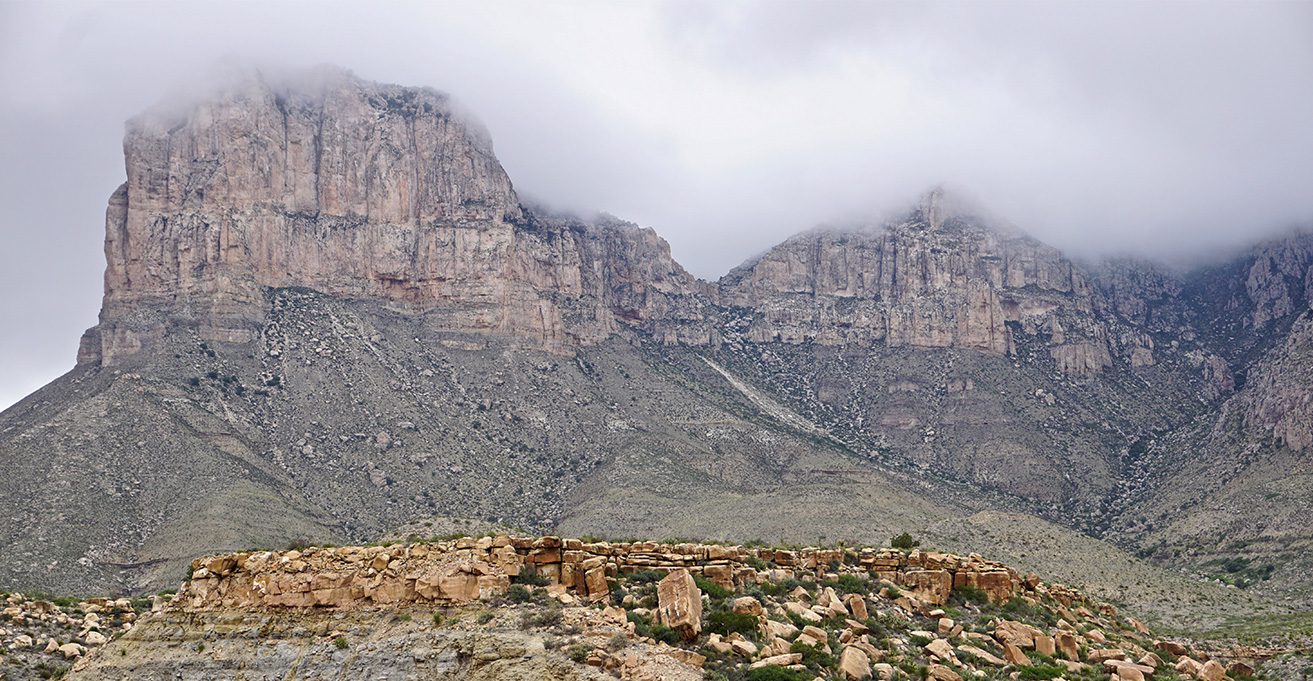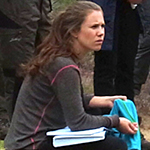 "Very Good. Instructor good at explaining things and very pedagogic! Good thing to make us answer the questions. Makes us think!"
Geologist (Wintershall)
Katrine Osa
MINING
Ask us about our mining consulting services
Are you wanting a geological evaluation without spending tens of thousands of dollars? shoot us an e-mail and let's discuss your project.